Danville Support Services
Career Opportunities
Some Of The Possible
Benefits With
Our Team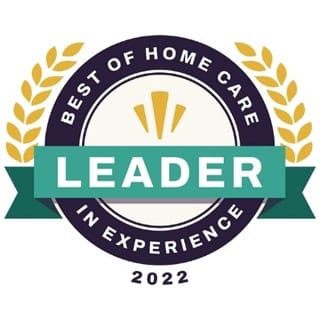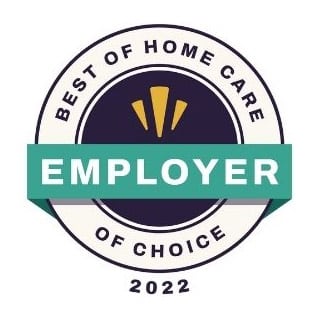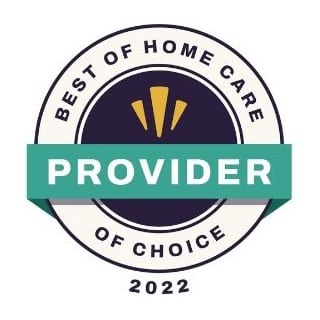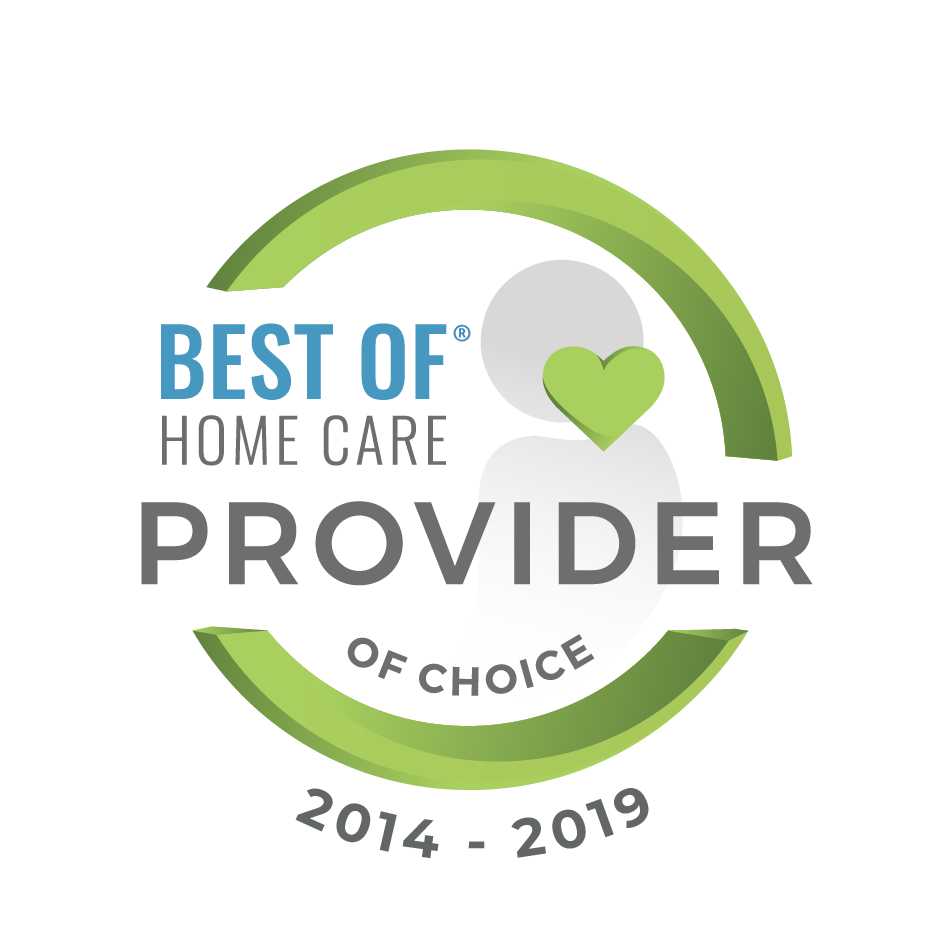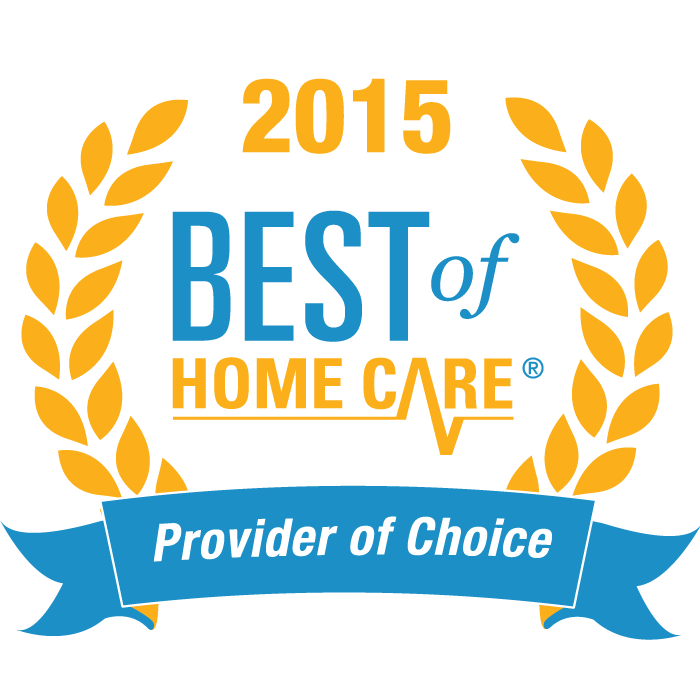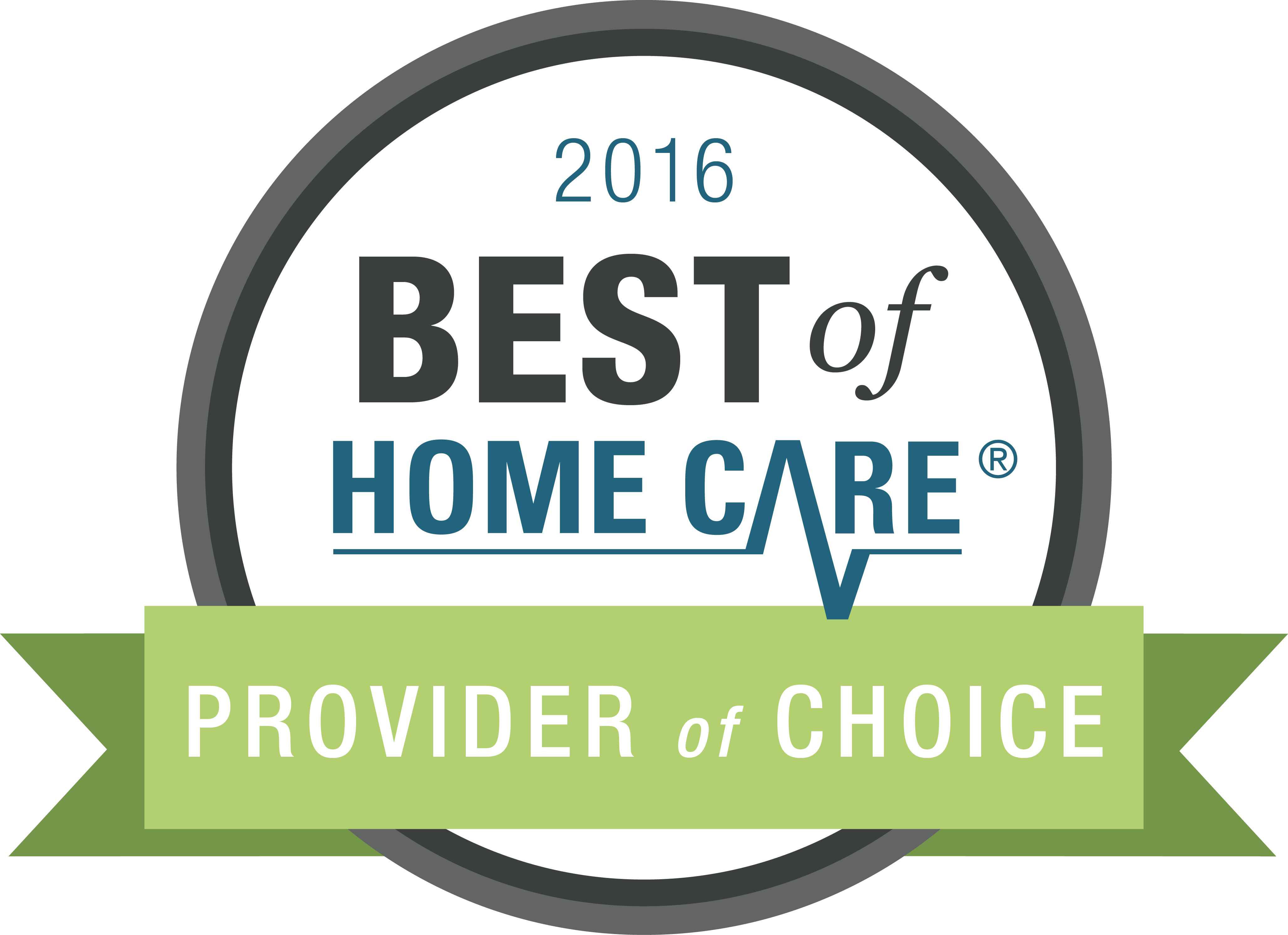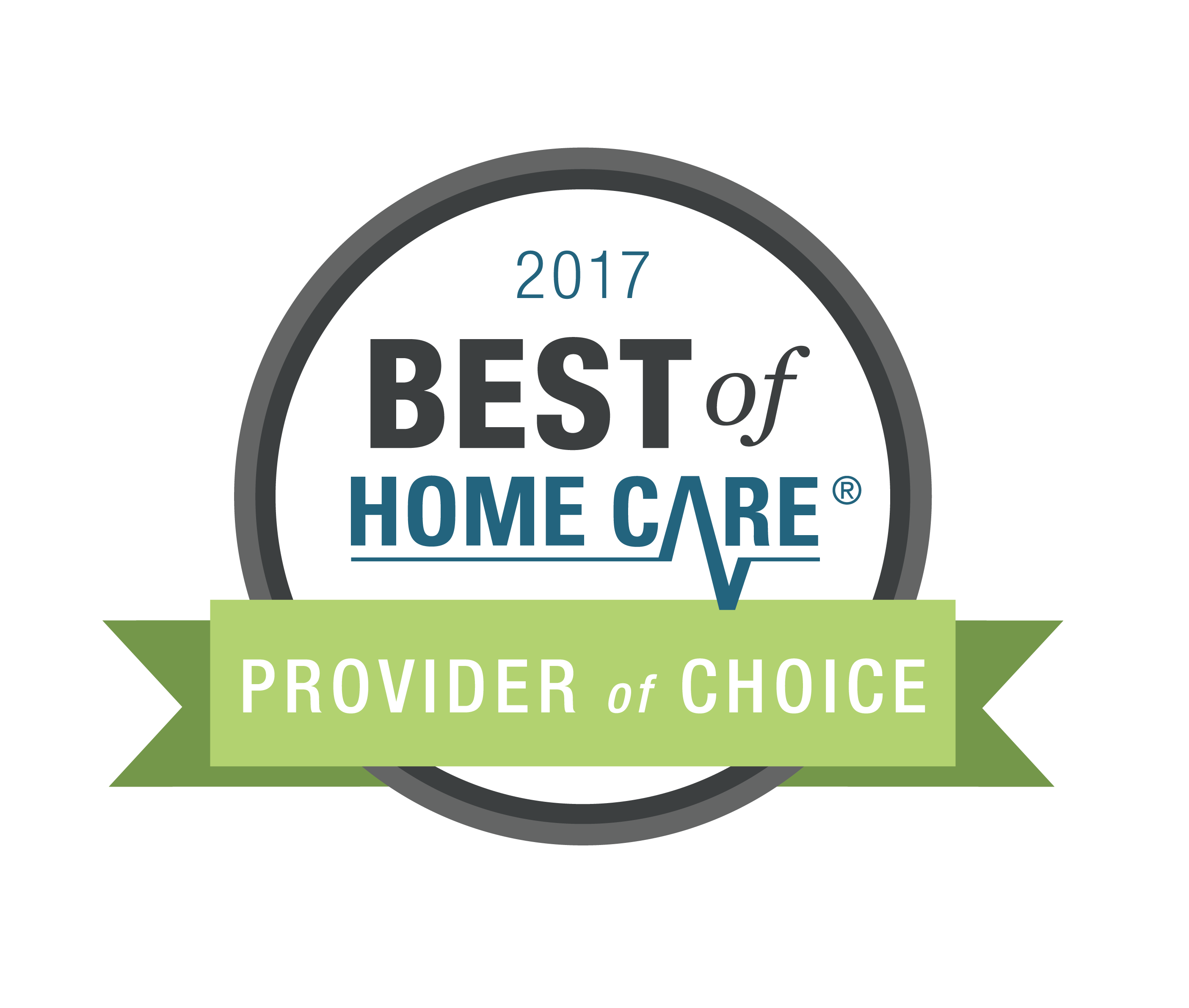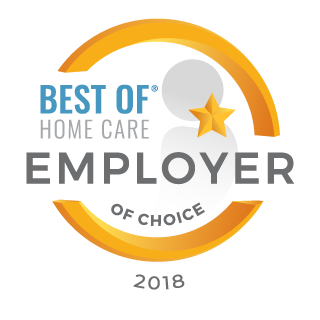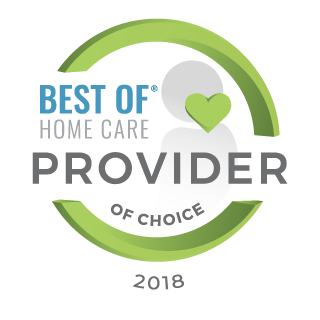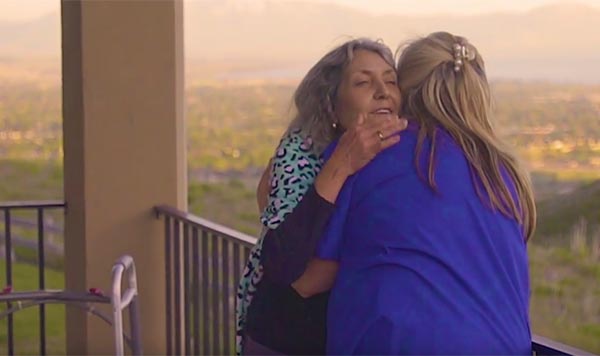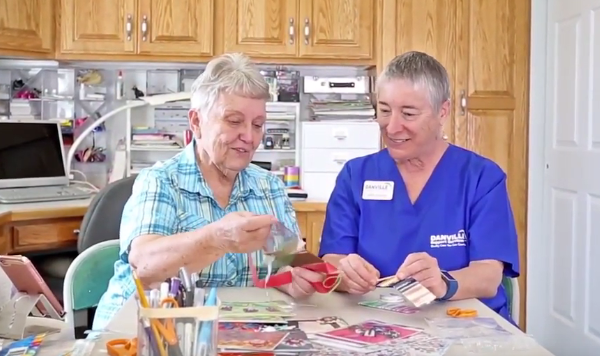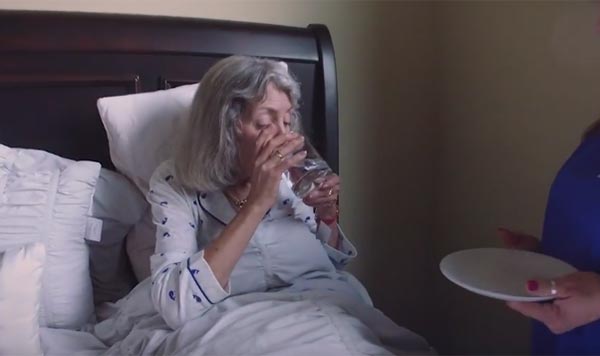 It's Okay To Ask For Help

If you are like most adult children, you are willing to go to extensive lengths to care for an elderly parent. Coming to the realization that you can't possibly do it alone and that you need help does not mean that you have failed. It simply means that you recognize that providing adequate care for your loved one requires much more than you are personally capable of giving.
Signup for the Danville Support Services
Newsletter!
Subscribe for tips, ideas, and helpful info on helping your parents stay at home!