Danville Support Services
Our Services
Danville Offers In-Home Services To Fit
Every Individual's Need
Danville provides in-home care in the greater Salt Lake City and Park City areas. We customize a care plan for every individual and offer anywhere from one hour a day to round the clock service.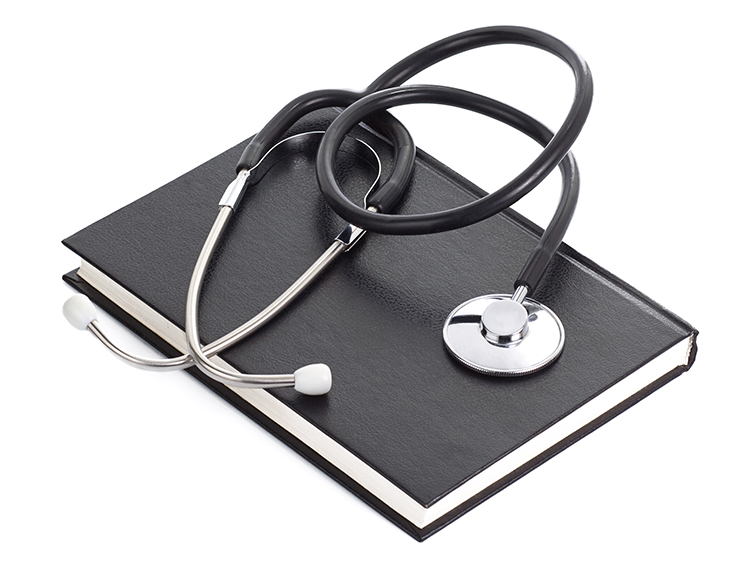 Skilled Health Care Services
When in-home medical help is necessary, our team of highly skilled nurses develops a treatment plan and coordinates with other team members to provide the care your loved one needs. Some of our areas of expertise include:
In addition, we communicate with the patient's doctors and provide education and informational materials to help the family more thoroughly understand any conditions, special needs or concerns the patient may have.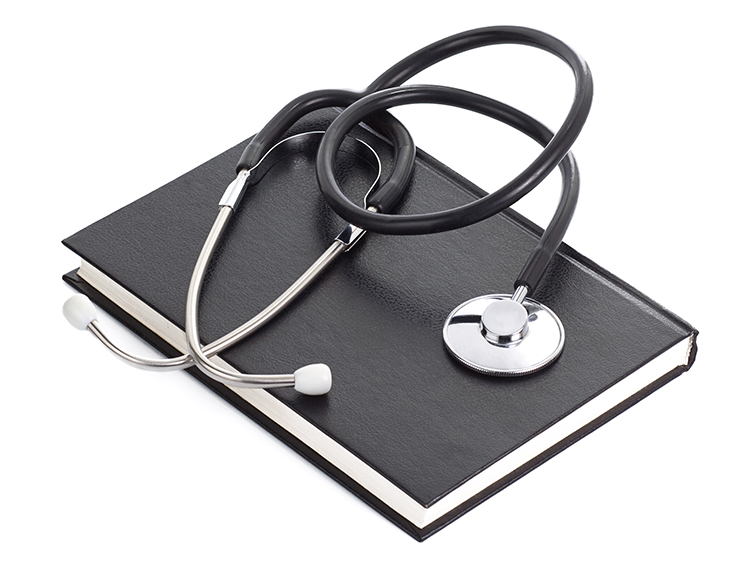 It's Okay To Ask For Help

If you are like most adult children, you are willing to go to extensive lengths to care for an elderly parent. Coming to the realization that you can't possibly do it alone and that you need help does not mean that you have failed. It simply means that you recognize that providing adequate care for your loved one requires much more than you are personally capable of giving.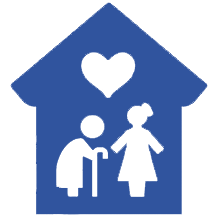 Home Services
Managing all the details at home can easily be overwhelming for seniors and others who need a hand.
You can count on our in-home care providers to take care of a multitude of household details.

Health Care Coordination
Getting to and from doctor's appointments, filling prescriptions and all the rest can be a daunting and exhausting process for people of all ages and abilities. Our caretakers help your loved one get around town and much more.
We all know how good it feels to have a shave, a hair cut or to "put our face on." Our caregivers help your loved one look their best so they can feel their best.
Recreation and Leisure Services
An active mind is as important to a person's overall health as an active body. That's why we help your loved one stay busy and engaged with all the things they enjoy doing.
Signup for the Danville Support Services
Newsletter!
Subscribe for tips, ideas, and helpful info on helping your parents stay at home!