Danville Support Services
Client Testimonials
It's Our Business to Care!
And We Do!
Known for taking care of all the details and providing the best in-home help, we ensure your loved one gets the independence they deserve, and you get some much-needed you time.
Not sure if this is right for you? Ask some of our current and past clients.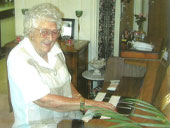 Words fail me in being able to thank you enough for caring for my dear mother. Your caring and professional expertise really took care of our entire family. We feel so blessed that her last years were years of quality care and personal interaction, with you and your staff. Thank you so very very much.
We send our sincere thanks and appreciation for the wonderful care provided for our Dad. We will always be grateful for the thoughtfulness and support you have extended to our family.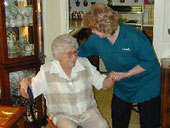 Thanks so much for your work with my Mom.
You've made a wonderful difference in her life!
I have been so impressed with the excellent ladies from Danville who have helped me.
I am so happy to have them.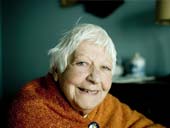 It is comforting to know of the quality of service my mother is getting from Danville.
Especially since I cannot be there for mother myself.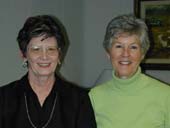 I know that Danville was an answer to our prayers for help.
We can stay in our home.
Your staff is efficient and cheerful. Everything she has done has been beautifully accomplished.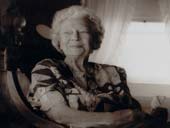 You and your organization were so helpful and so sensitive to our needs.
I am grateful that my mother was able to die in her home, because she seemed so content and comfortable.
Everyone should be so lucky.
I would recommend your services to anyone.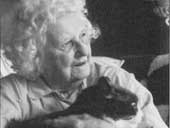 I could not take care of my mother in her own home without Danville' services.
I just never have to worry now.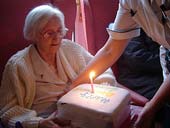 Thank you so much for your prompt and courteous services you gave our mother.
We appreciate you so much!! Danville's services were A+++
It's Okay To Ask For Help

If you are like most adult children, you are willing to go to extensive lengths to care for an elderly parent. Coming to the realization that you can't possibly do it alone and that you need help does not mean that you have failed. It simply means that you recognize that providing adequate care for your loved one requires much more than you are personally capable of giving.
Signup for the Danville Support Services
Newsletter!
Subscribe for tips, ideas, and helpful info on helping your parents stay at home!