Signup for the Danville Support Services
Newsletter!
Subscribe for tips, ideas, and helpful info on helping your parents stay at home!
We Take Care of
All The Little Details
Danville Support Services is a leading provider of in-home, support services for people who are elderly, have disabilities or just need some extra assistance. We do something very unique in that we deliver a welcome release from the constant demands of being a primary caregiver. How? By providing professional, caring in-home support services for your loved one living in Salt Lake City, St. George, Heber City or Park City, Utah.
It's Okay To Ask For Help

If you are like most adult children, you are willing to go to extensive lengths to care for an elderly parent. Coming to the realization that you can't possibly do it alone and that you need help does not mean that you have failed. It simply means that you recognize that providing adequate care for your loved one requires much more than you are personally capable of giving.
Your Parent Is A Unique Individual —
We Plan For That!
Our system has three objectives: First, to fully understand your unique needs. Second: to place the right caregiver or caregivers in your home. And third: to follow up continuously to insure that the needs of you and your loved one are fully met.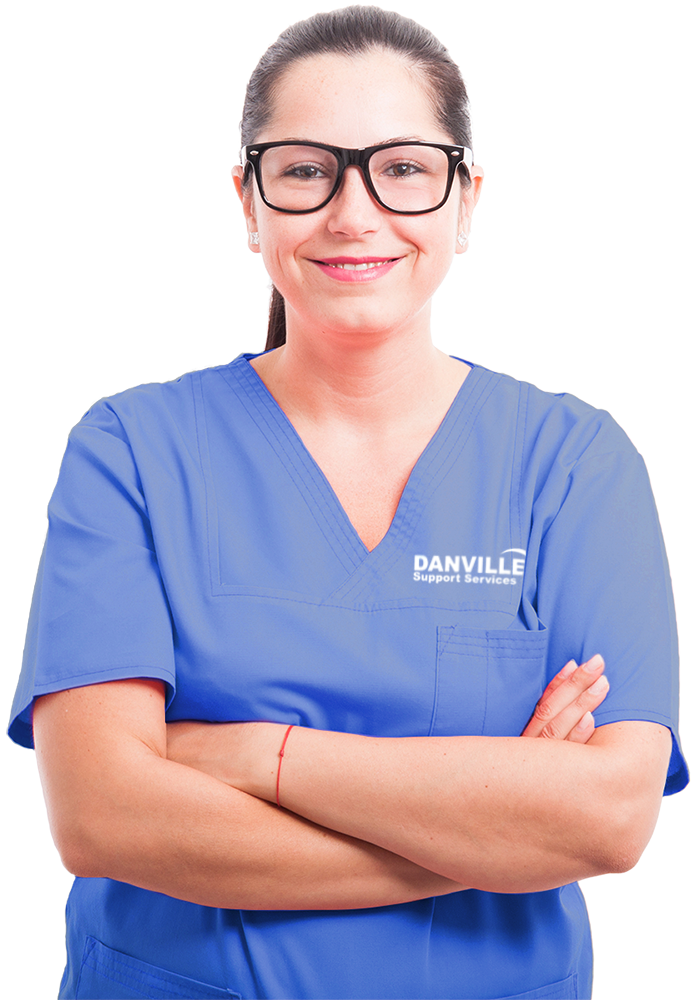 Quality Care
You Can Count On
Our caregivers genuinely care about the people they support. We also conduct a thorough screening process. All members of our staff have passed a criminal background check, and are tested for illegal drug use. Plus, they're bonded and insured. You can feel safe and secure knowing that your loved one is being cared for by someone who is fully qualified to provide the highest quality in-home care.
To continuously improve our quality of care, caregivers receive ongoing competency-based training in small workshop settings where they learn to correctly and consistently deliver over 50 different services.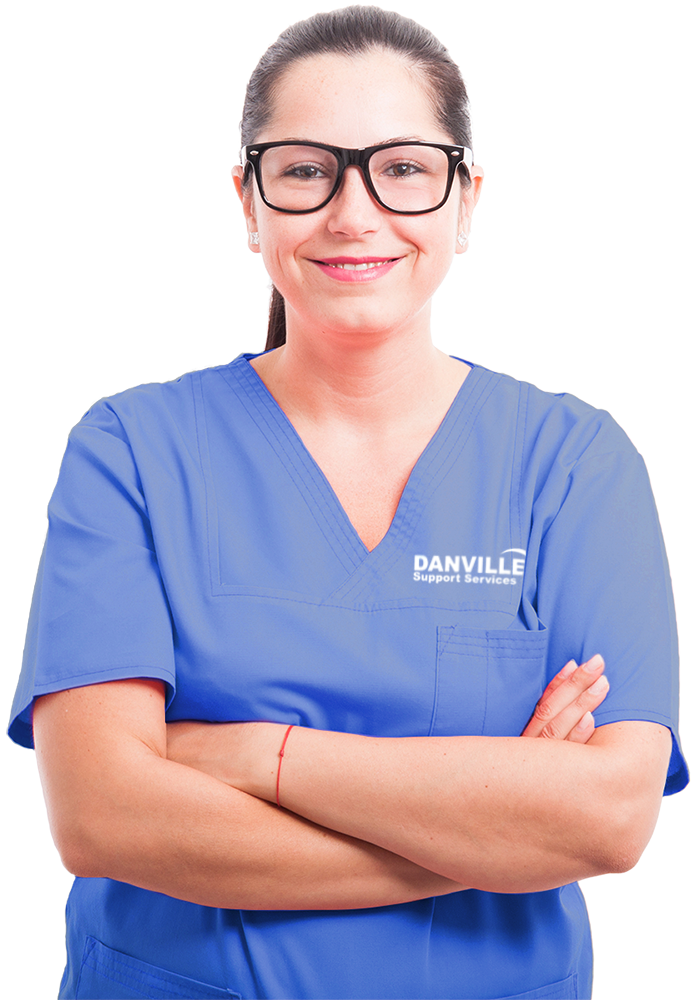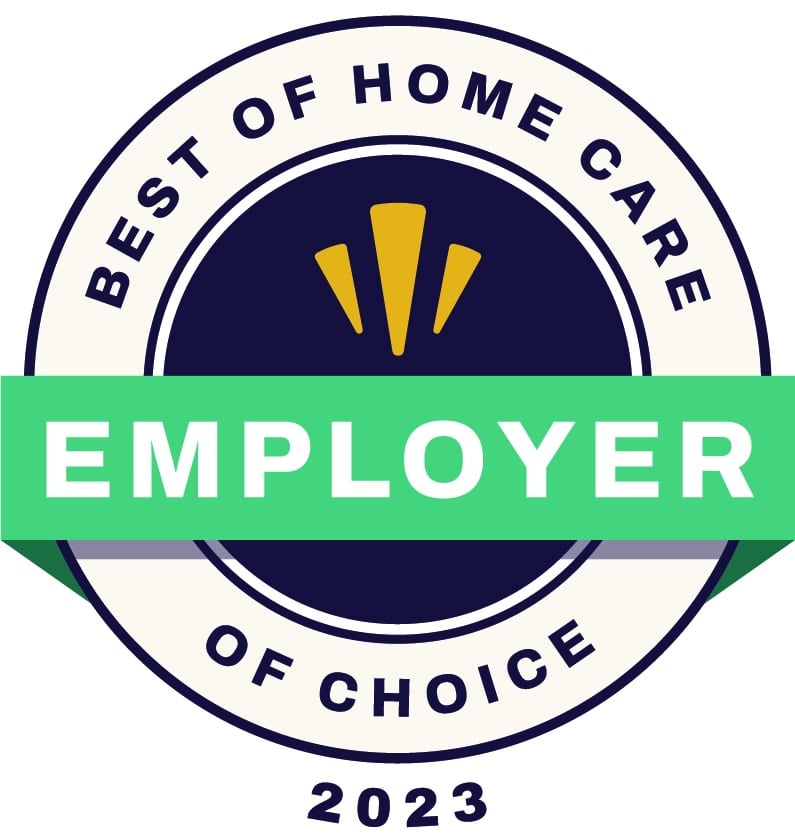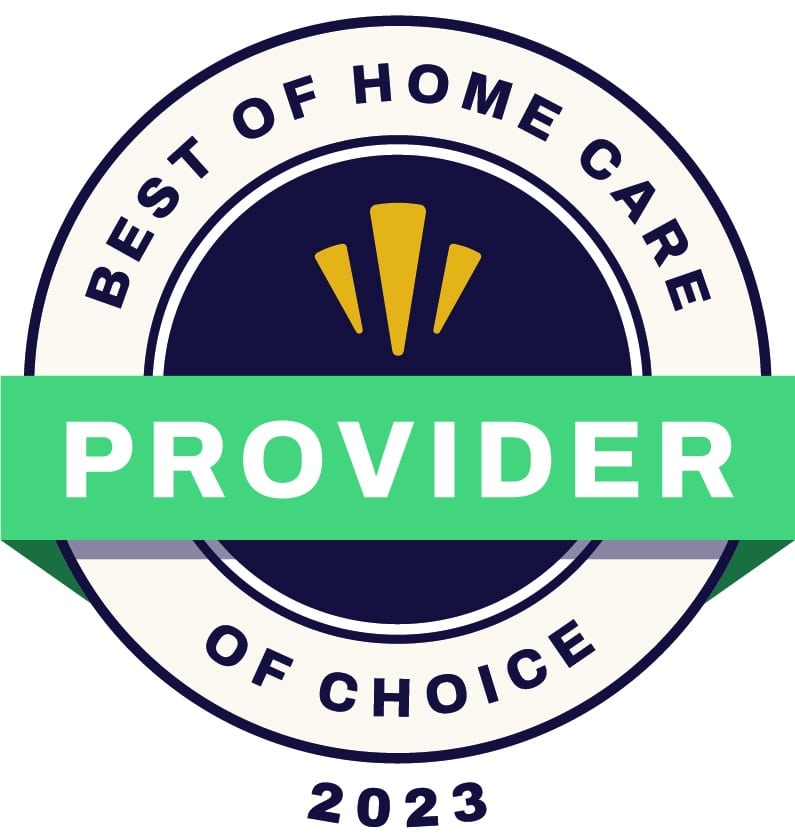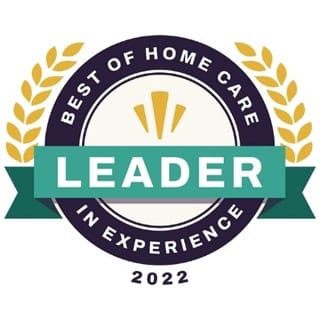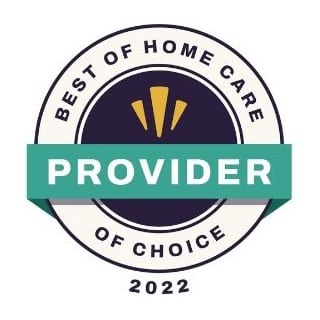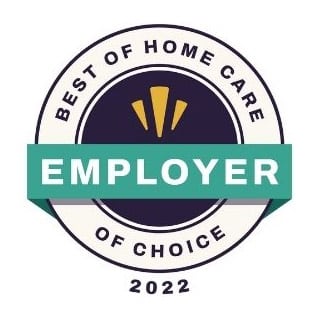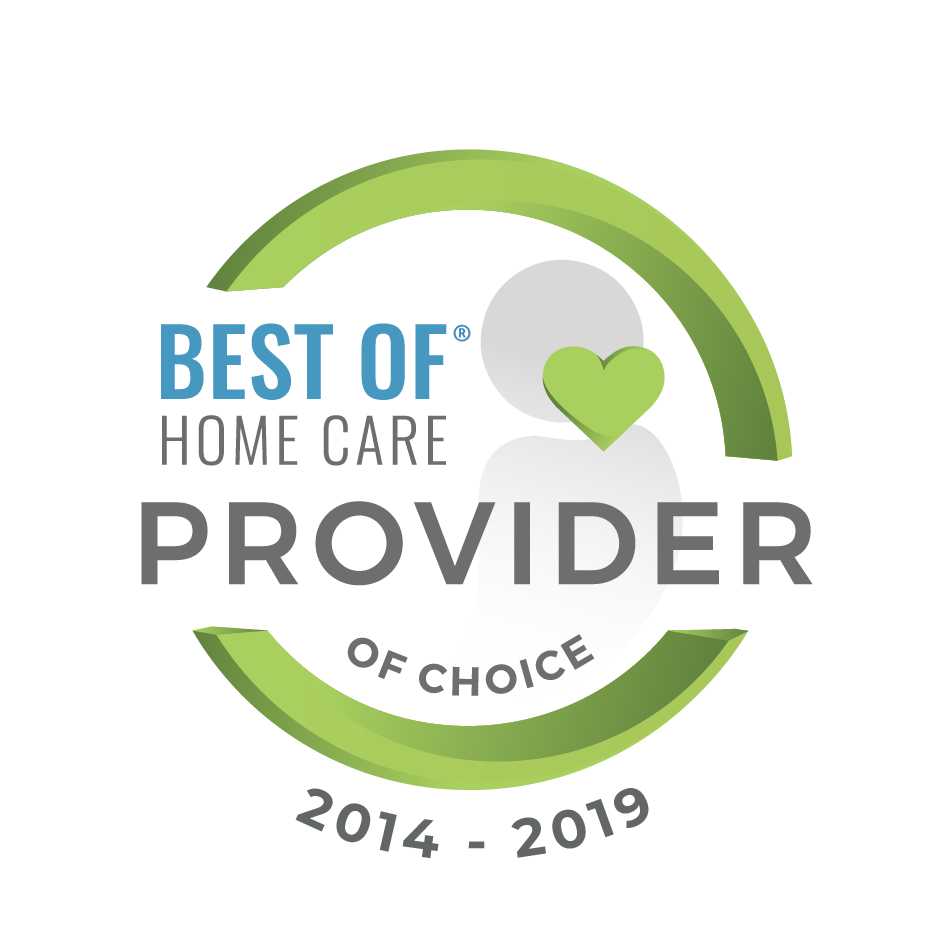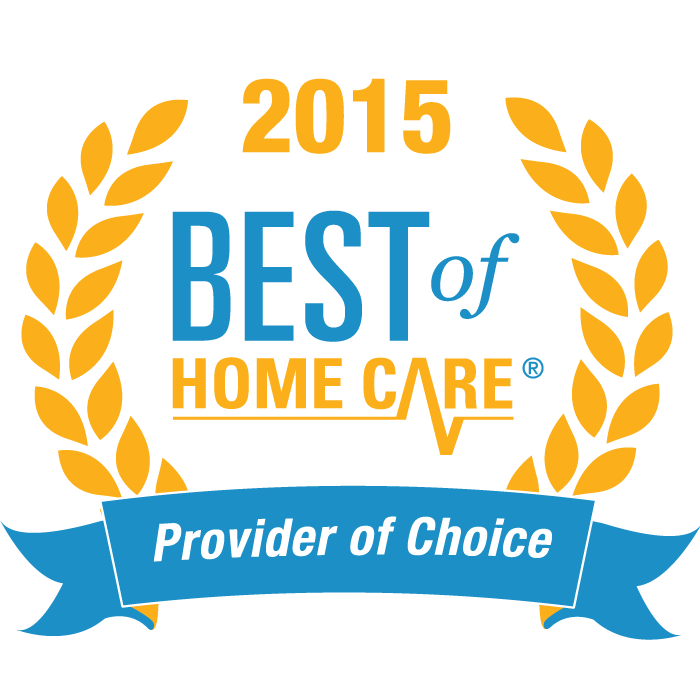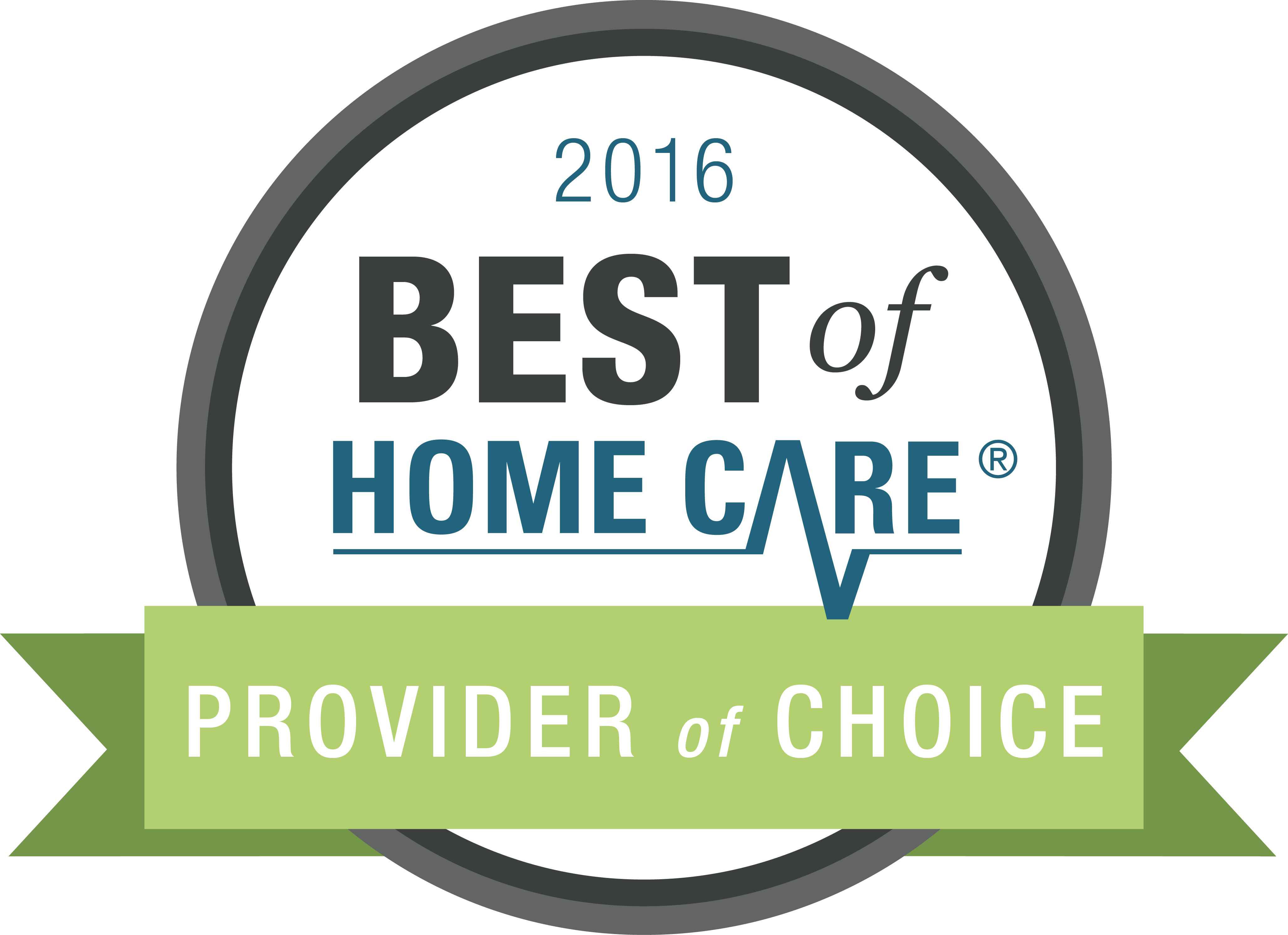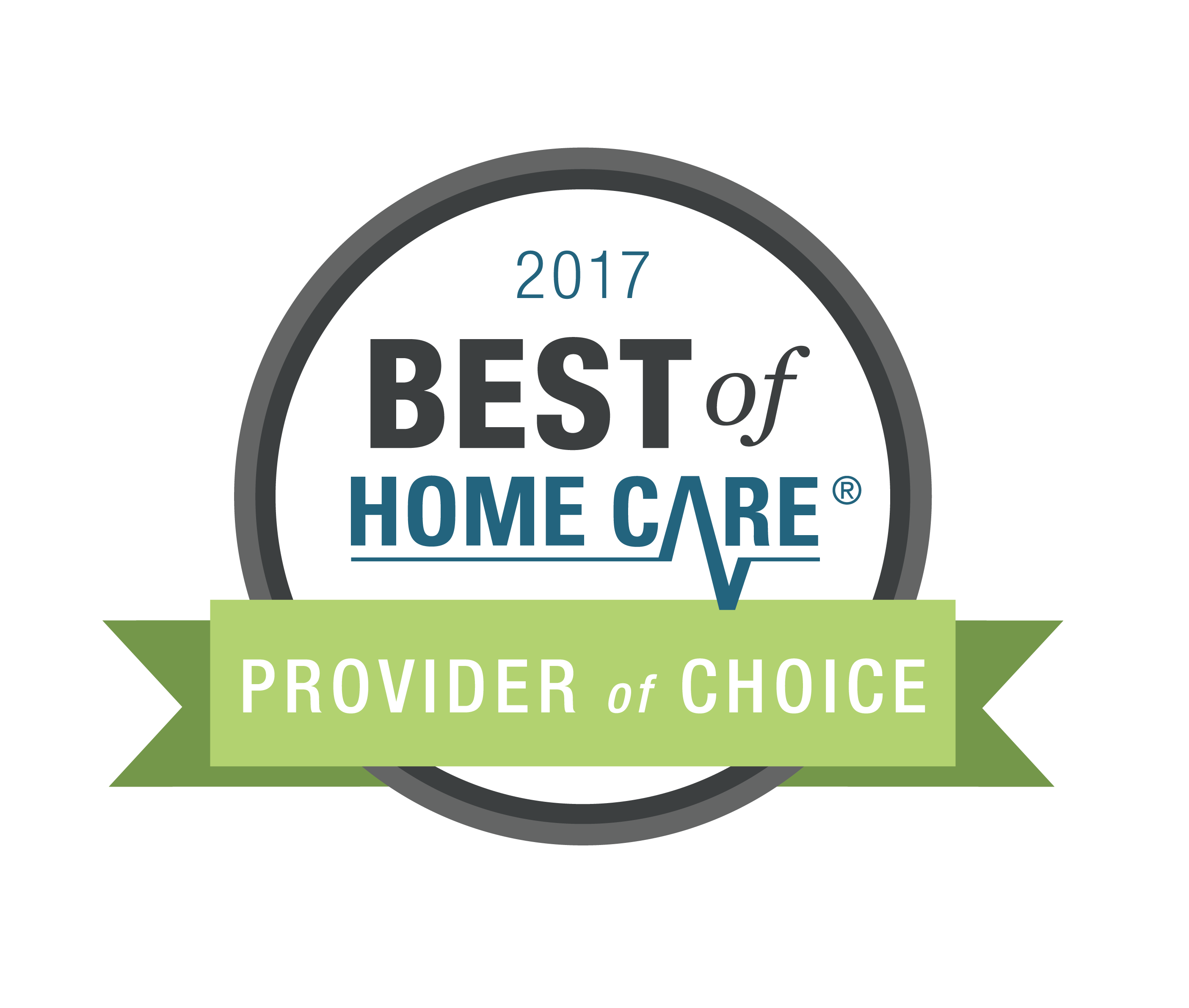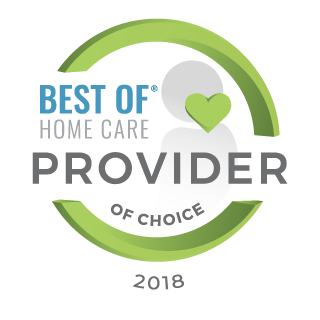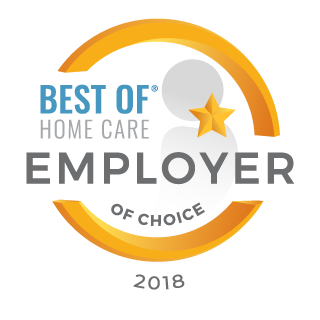 Your Satisfaction Is


Unconditionally Guaranteed
We're confident you'll be pleased with our level of service because we partner with you every step of the way to provide the best possible care for your loved one.
We work hard to deliver the highest quality of in-home care available anywhere, and we're always open to your suggestions and input.
Call us today at
(801) 363-1521
for a free in-home assessment. We can work together to make things better for everyone.